You know how, when you are on vacation, the work stuff at home - somehow - just doesn't get done, because you are 500km away and on vacation and looking like this: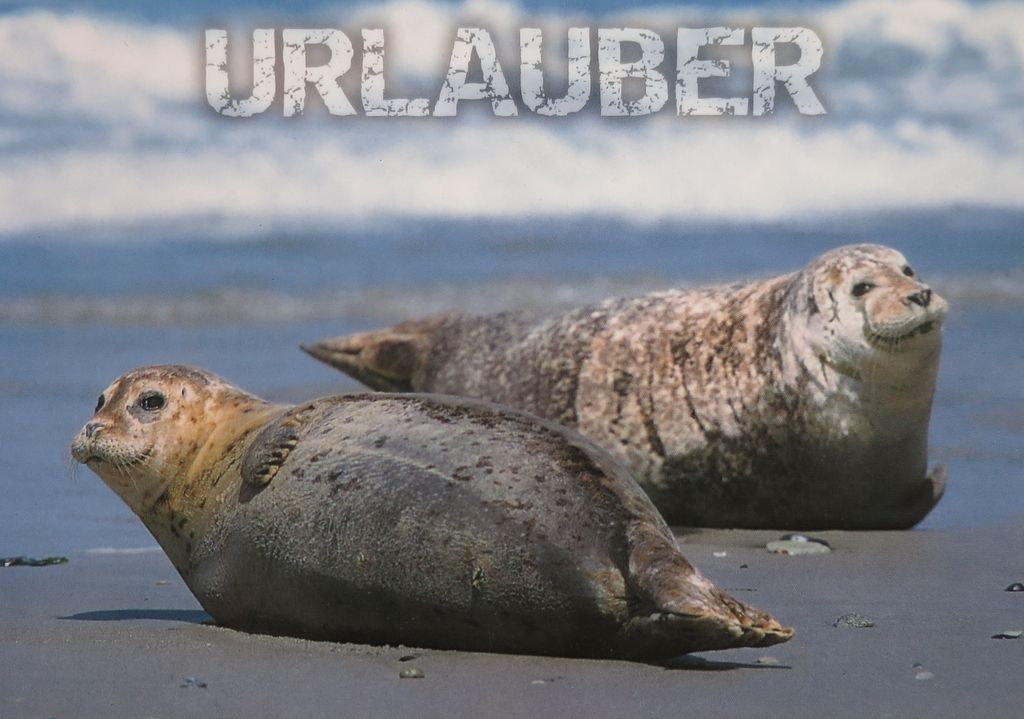 And then you get home... and have mountains of laundry, no fresh food and buckets of mail waiting, and all that work piled up, not being done.
Manic week is manic.
ps: anyone know how to get something like a drowpdown menue for the tags on dw?
Oh, and how to get my own posts to display on my reading page, for continuity reasons?